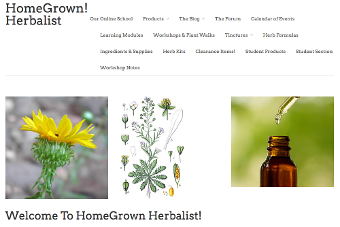 HOMEGROWN HERBALIST, LLC. Local to Idaho, Patrick P. Jones offers classes, including online modules, workshops and plant walks, and private consultations.
Edible Wild Food is a wonderful resource!
and on Facebook:
The Wildcraft Board Game is from learningherbs.com a wonderful site for learning about plant usage and safely teaching children how to use the plants they see around them.
Mangy White Bushman states: "
I range from Florida to Maine and west out towards Kentucky when I can. The locations for the workshops are in the forest or at other host sites. Right now I'm mostly in the Baltimore, MD area."
He offers workshops and classes on hunting, fishing, trapping, foraging and all things nature-based and outdoor-related anywhere you are interested in visiting.